Jio Is The Fastest Network, Records Download Speeds Of 21.8 Mbps!
Jio Is The Fastest Network, Records Download Speeds Of 21.8 Mbps!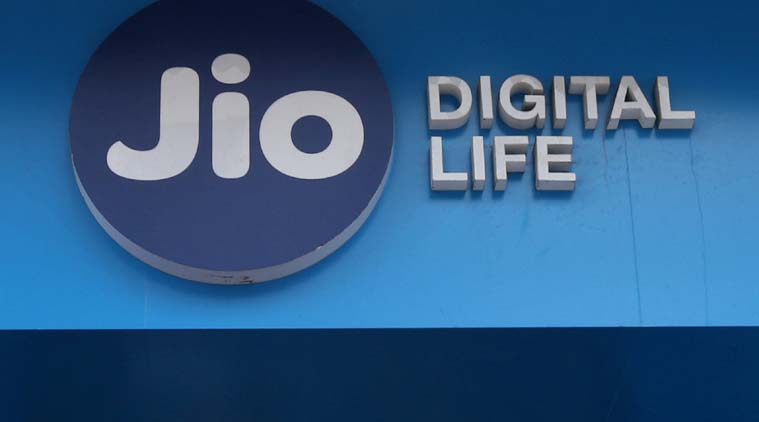 Reliance Jio, the telecom company which had dominated the Indian telecom sector by providing mind-blowing offers at the very cheap price is on the news again.
Almost every telecom companies in India are now following the path of Reliance Jio to dominate the section. Until now, Reliance Jio has registered many achievements. So, now it looks like Reliance Jio is going to record another achievement in its book.
Recently, Reliance Jio has recorded the average 4G download speed of 21.8 Mbps at the end of October. According to the reports from MySpeed app which records the data from users, Reliance Jio has just recorded the fastest 4G download speed in the month of October.
On the other hands, Vodafone has registered the average download speed of just 9.9 Mbps in the same month. Idea and Airtel have managed to record the download speed of 8.1 and 9.3 Mbps respectively.
When it comes to 4G download speed, Reliance Jio has consistently topped the TRAI's speed data. This might be the proud moment for all Jio users, but the company has now topped the charts for the tenth consecutive month.
However, in terms of upload speed, Reliance Jio lags behind Vodafone and Idea. Idea topped the upload speed chart by recording 7.1Mbps speed which is followed by Vodafone's 6.2 Mbps. Reliance Jio has recorded the upload speed of 4.9Mbps and Airtel 3.9Mbps.
source by:-techviral
Share: